Hello strangers! Sorry I've been out of touch for so long. It's been part lack of internet (still waiting to be connected!) and part business. I moved to London about a month and a half ago now, and I've started my postgrad course which is BUSY (but fun luckily, though I am mourning not having a student lifestyle!), so between that and illness and the passing away of one pet rat, I've not been about as much.
ANYWAY, I made this dress recently (with good old vintage vogue V8615, which apparently I love way too much given the amount of times I've made it!). It was a practical make, in a nice thick black ponte knit, which is a bastard to sew with but thankfully worth the trouble.
Teamed with a brooch my lovely boyfriend got me for my birthday from etsy: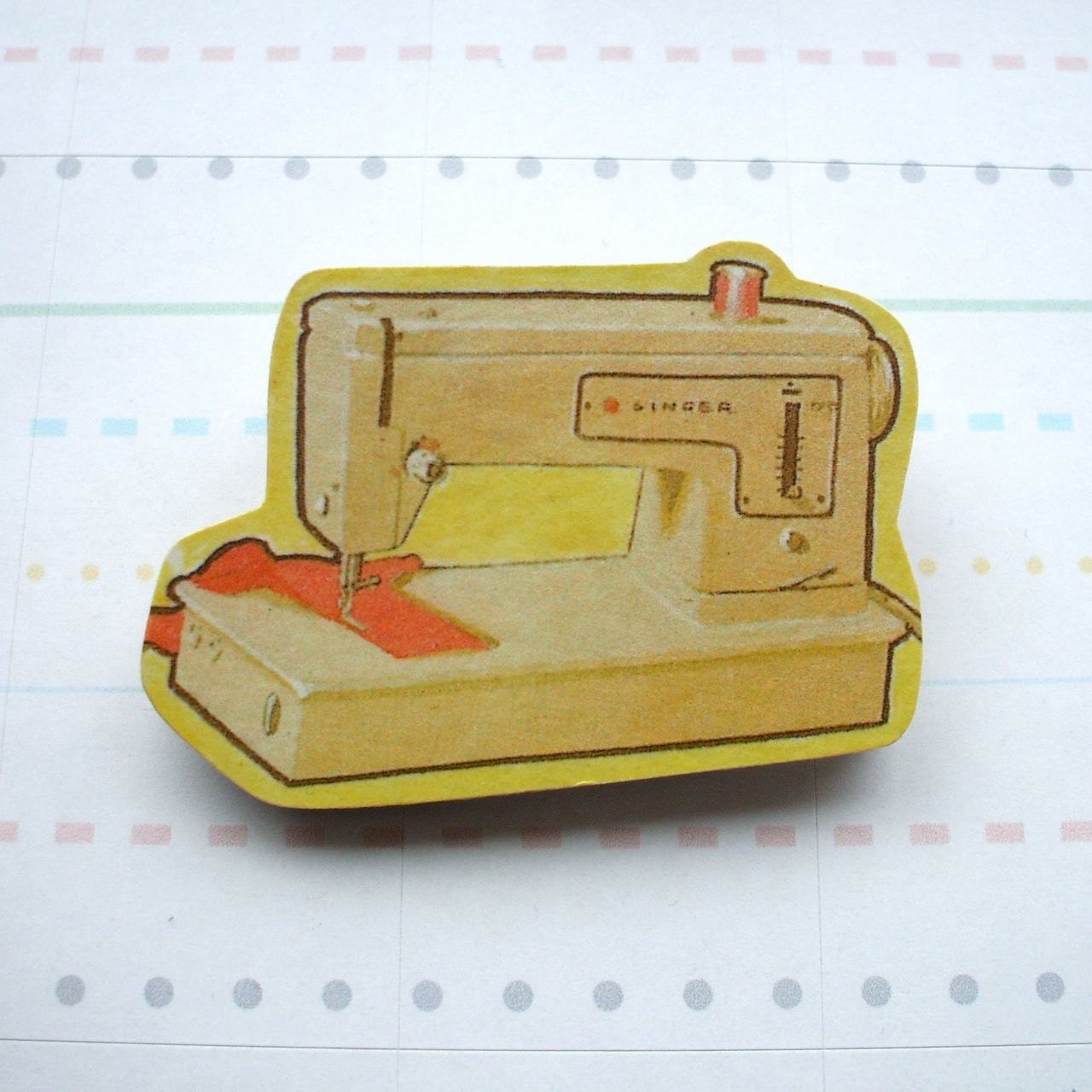 It can be bought
here
(along with other seriously beautiful wooden delights!).
Outfit details:
Dress, handmade with vogue V8615
Shirt, actually another dress, Primark, passed on by a friend
Brooch, £7, etsy
Shoes, George, £4
Tights, M&S
Other stuff that's happened since I last posted: I had my tattoo finished! Hurray! Here it is in it's final glory. I love it!
I'm off to Leeds this weekend to sell some zines at Leeds Zine Fair, which is happening at Wharf Chambers on Sunday 4th November. It's going to be exciting, and I'm looking forward to seeing Yorkshire friends again. If you want to come, check out the facebook event
here
. I'm debuting a new zine which will appear online sometime next week! It's all about hard femme politics and embodiment.
xx